Email: petersfieldcc@btconnect.com
Coronavirus - Update - LOCKDOWN
The Centre is open for children's activities only.
Adult groups are welcome back after 17 May 2021
June's bookings will be on view in the next day or two
Click on the month above for availability Information
This information page is only an indication of our booking levels and should not be relied upon when arranging events. All enquiries as to actual availability should be directed to the office.
petersfieldcc@btconnect.com or by phone on 01730 262081 (weekdays 9.30-12.30)
Prices (2018/19) Prices held till Sept 2021
Click here for the "one off booking" Form
Main Hall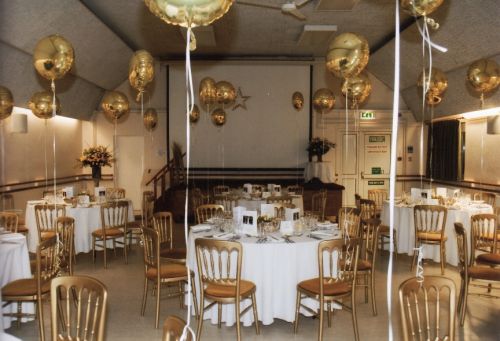 Dimensions: 9m x 11.8m (x 3.5m high)
Capacity: up to 140 persons
If needed the Kitchen is available with the Main Hall
For price information click on Our Prices
Club Room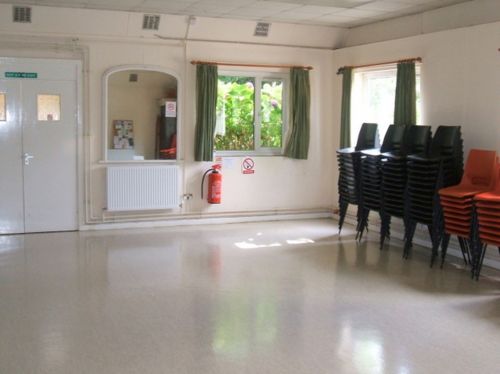 Dimensions: 9m x 5.9m
Capacity: up to 60 persons
If needed the Kitchen is available with the Club Room
For price information click on Our Prices
Club Room and Main Hall Combined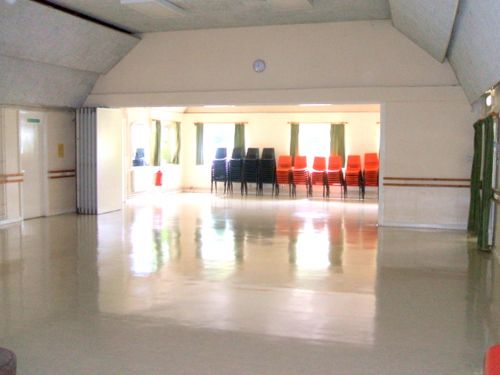 Dimensions: 9m x 17.7m
Capacity: up to 200 persons
For price information click on Our Prices
Committee Room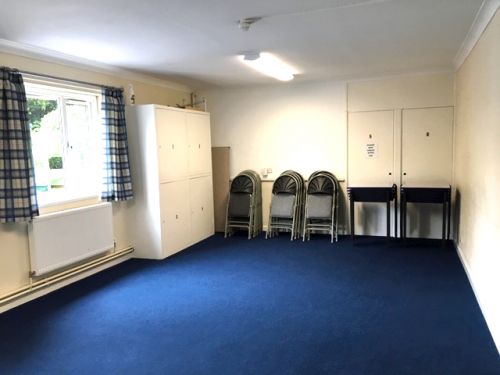 Dimensions: 4.2m x 7.4m
Capacity: up to 45 persons
For price information click on Our Prices
Exhibition Room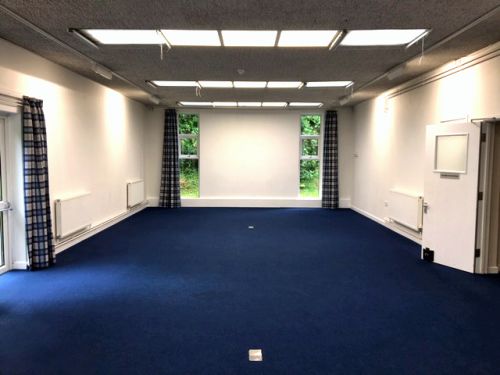 Dimensions: 5.9m x 12.9m
Capacity: up to 90 persons
A small galley for making teas, coffees etc is included with this room
For price information click on Our Prices